Pulse Oximeter
Pulse Oximeter
Pulse Oximeter PRODUCTS
MP110P
Key feature
1
Stable and reliable oximeter which is used at both private hospitals and university hospitals
2
Easy-to-control beep sound
3
Height adjustment function by adopting a fixed type bracket
4
Easy mobility and convenient use
5
Measuring more accurate SpO2&PI indicator by adopting the ILIC technology
6
5 seconds boot time to ensure a rapid standby mode
7
Only 400g-weight handy type product
Brief Spec
2.
Size: W102 x H156 x D41mm
Weight: 400g (excluding the printer)
Battery: Maximum 8 hours operation
SpO2 check range: 0 ~ 100%
PR check range: 0, 30~250BPM
3.
Language Support
English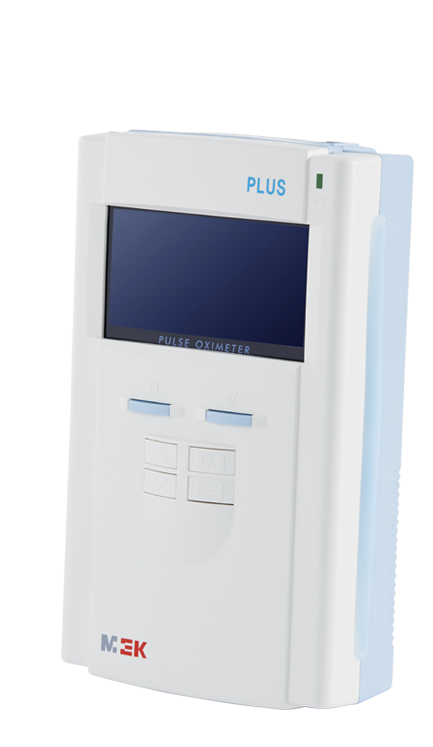 Product Image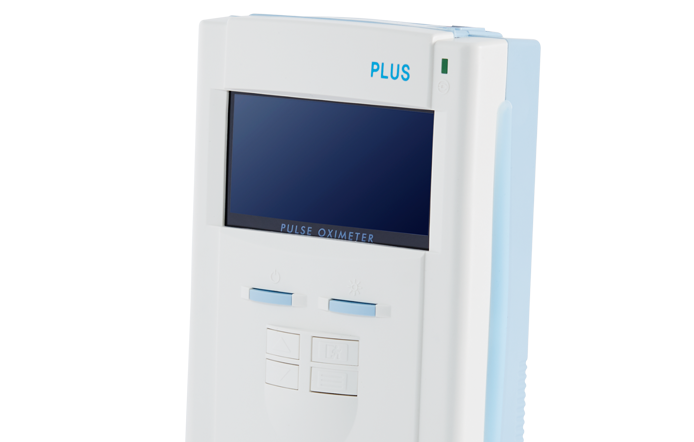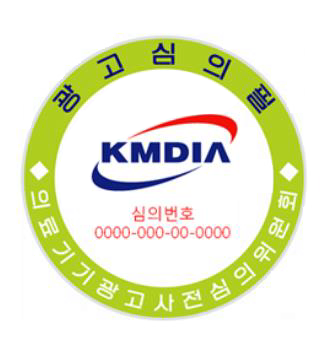 Examination Number 0000-000-00-0000
This product is a medical appliance. Please read the notice and operating method before use.