MEKICS has
taken the lead in developing and commercializing ventilators based on the first and most unique respiratory technologies in Korea.
Corporate Philosophy
Management Philosophy
We will achieve our goals through the management philosophy:

the creation of values, the management by values, and the sharing of values

.
Creation of Values
We create new values based on outstanding competency.
Management by Values
We manage by values through continuous innovation.
Sharing of Values
We share the value of opportunities and outcomes fairly.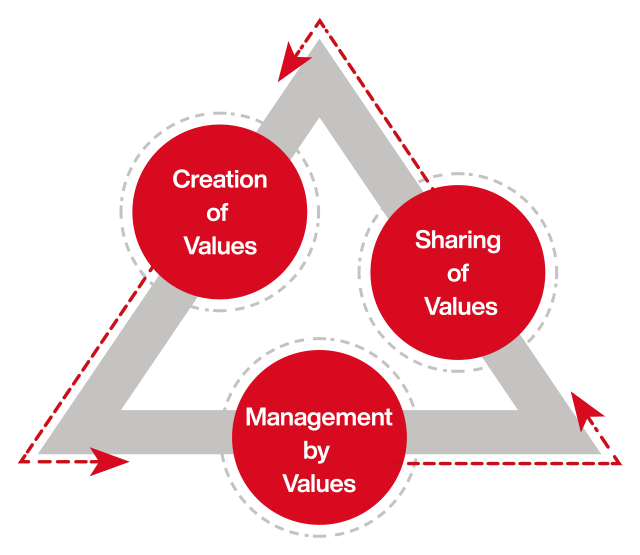 Vision

We aim to become an admirable company in respiratory therapy with the only domestic and
world-class creative technological innovation
Mission

We contribute to the improvement of patients' health and quality of life through
innovation in respiratory therapy technology
Core Competency
Core Competency


Core Challenge
Core Challenge
Develop next-generation
models and new products

Diversification of business
models

Build "Value Chain" based on
breathing care technology
and convergence knowledge


Head Office
Company name
MEKICS Co.,Ltd
Date of establishment
November 26, 1998
Location (head office)
21, Sangjiseok-gil, Paju-si, Gyeonggi-do, Republic of Korea
Organization Chart